Here's some of our supporters, recipients and followers expressing their anniversary wishes along with their explanation of how this great charity makes such a big difference.
A message from Sir Bill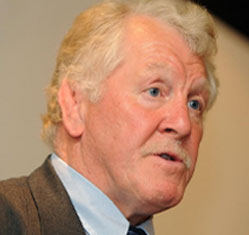 'I wish to express my congratulations to SOS Kit Aid for reaching its 20th anniversary. I must say that the enthusiasm and devotion to duty of everyone involved are still as strong as they were at the start.
Graham Price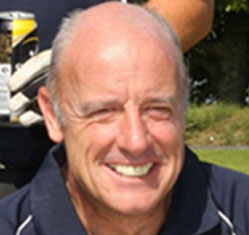 Huge congratulations to SOS Kit Aid on reaching their 20th Anniversary. To build and maintain the momentum you have is a wonderful feat. So often, these type of charity activites start with a bang and slowly fizzle - from my personal experience, the bang just keeps getting louder every year. Well Done! Good luck for the next 20 years. Tricky
David Trick
SOS Ambassador

The Hungarian rugby Union congratulates on the 20th year celebrations of SOS Kit Aid. Without the support we would not be able to run our National Team's programmes, age grade, women's rugby. SOS Kit Aid has helped: 25 hungarian clubs and more than 100 schools. Thank you! Thank you!
Hungary Rugby Union